Petrol & diesel tuning boxes for: Tractor / Kotschenreuther / 195
Showing the single result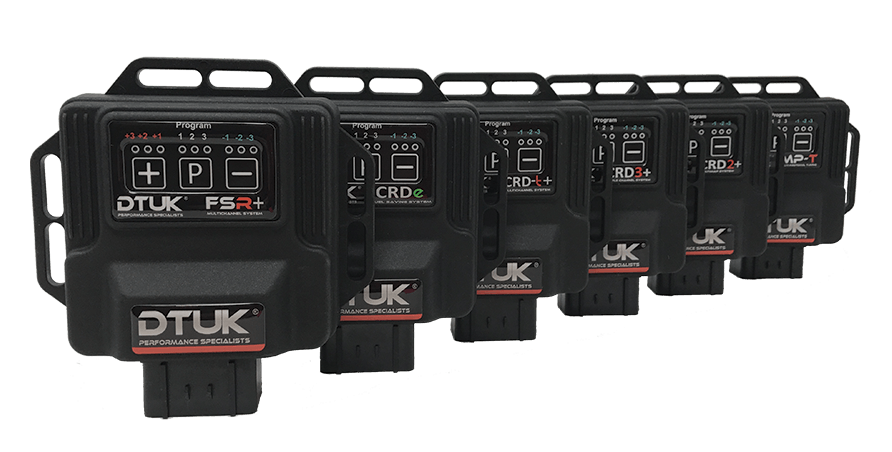 Looking to improve and tune your Kotschenreuther 195? then look no further than the DTUK car tuning box. You could expect to see an increase of up to 40% more power and torque, sometimes, even more, using our plug and play petrol and diesel tuning boxes.
Find your 195 model here...
Read some of our 195 testimonials below...