Loading Search Feature...
Rolling Road Graphs
A rolling road, or dynograph as it is sometimes known, is a mechanical device that simulates driving on the road and is used to measure the power and torque outputs of a range of vehicles. Rolling road graphs are an excellent way of seeing how your vehicle is performing and benchmarking performance. All major vehicle manufacturers use them to prove the output of their vehicles which is exactly why any reputable tuner will use one to prove their tuned vehicles in the same way. In fact, we would go as far as to say that you shouldn't work with a tuner who isn't willing to have their work proved in this way. We are so proud of the results that we achieve for our customers that we created this section just so that we could publish our graphs and prove how vehicles perform with our systems fitted. The graphs come from a mixture of rolling roads, across the UK and further afield, as they are often supplied to us by our happy customers.
Please click on the images below to enlarge and view in further detail.
AUDI
LAND ROVER
VOLVO
JAGUAR
KIA
BMW
FORD
SEAT
VW
MERCEDES-BENZ
MINI
NISSAN
RENAULT
SKODA
VAUXHALL
Massey Ferguson
S3 2.0 TFSI 310PS tuned to 385hp with our FSR+ tuning box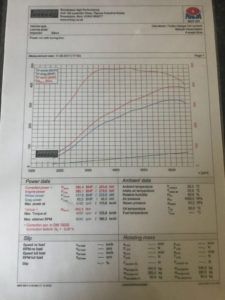 S1 231ps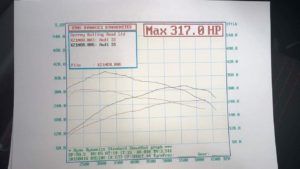 Audi S4 (B9) 354PS tuned to 408ps and 614nm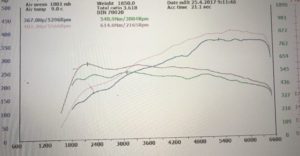 Audi A7 Bi-TDi 3.0 313ps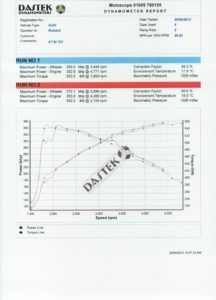 Audi A4 TDi 1.9 130ps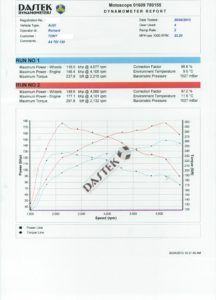 Audi A3 1.8 TSI Petrol 180ps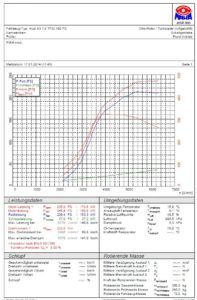 Audi TT 2.0 170ps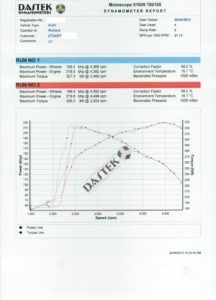 Audi S3 (8V) 2.0 TFSi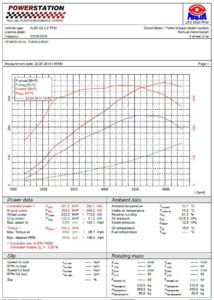 2014 Audi S3 8v 300PS
Audi Q7 3.0 TDI 272PS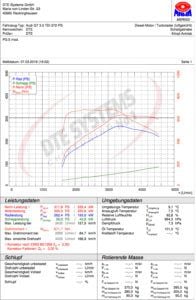 Audi RS3 2.5 367PS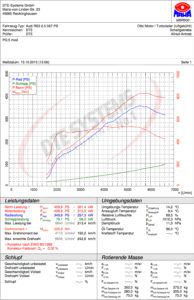 Audi A3 1.6 TDI 110PS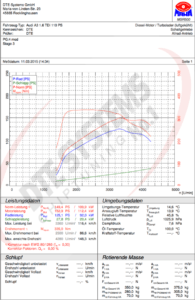 Audi S1 2.0 TFSI 231PS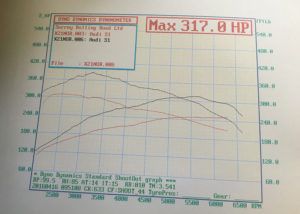 Range Rover Evoque 2.2 190PS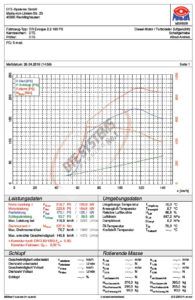 XC90 2.0 D5 I-Art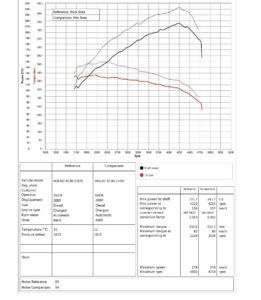 Volvo S40 2.0 136ps
F-Pace 300D 300ps tuned to 340PS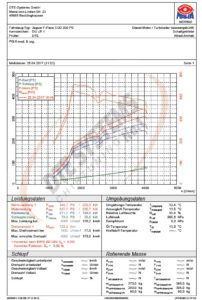 Ceed GT 1.6 204PS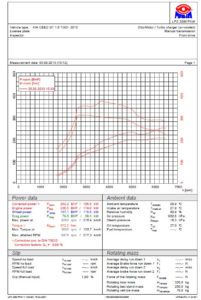 340i 360ps tuned to 410ps and 562Nm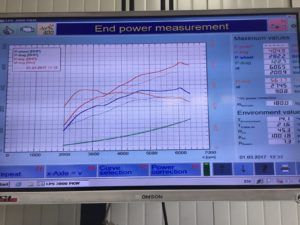 BMW M135i 326ps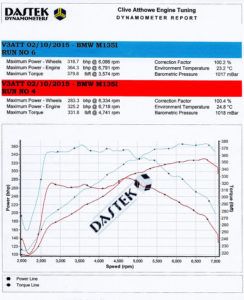 BMW F30 330D 258PS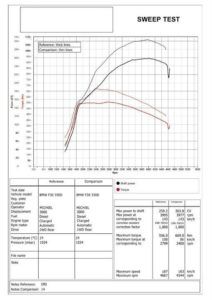 2013 BMW 118D 143PS – with our CRD-T module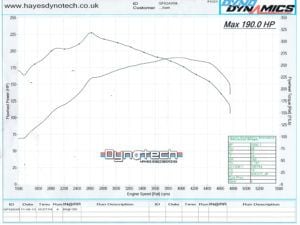 BMW 335D 3.0D 286PS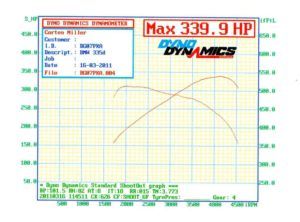 BMW M135I 326 PS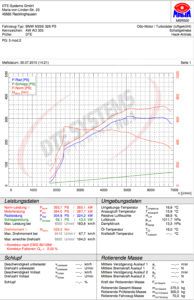 BMW X4 30D 258PS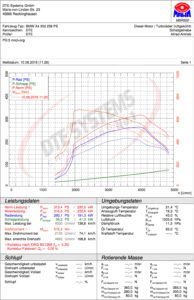 Transit 2.0 TDCI 130PS (euro 6)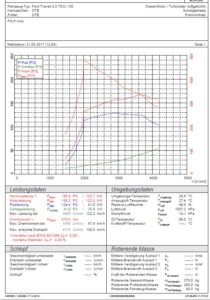 Kuga 1.5 ecoboost 150PS
Ford Focus ST TDCI 185PS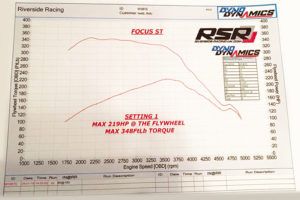 Leon FR 2.0 184ps tuned to 242ps and 517nm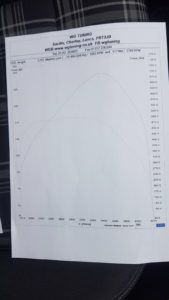 Seat Leon FR DSG 2.0 170ps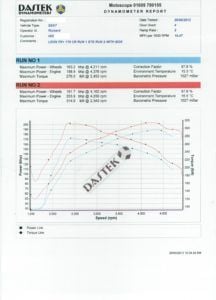 Seat Leon Cupra 2.0 TSI 280PS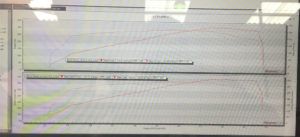 Golf GTD 2.0 TDI 184PS - Tuned to 242ps and 517nm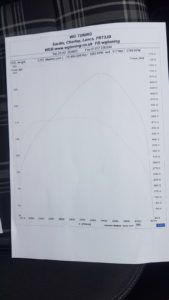 2014 GOLF GTD 184PS (DSG Transmission)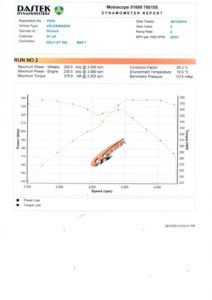 2014 VW Golf mk7 R 300ps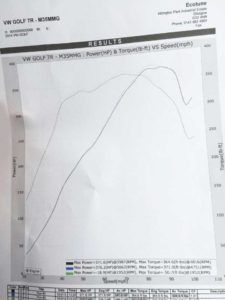 Golf GTi 220ps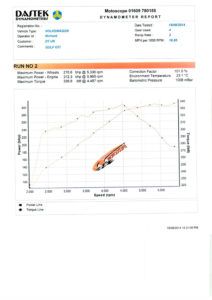 VW GOLF R 300ps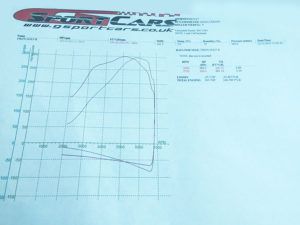 2015 VW Polo 1.8 GTI 192ps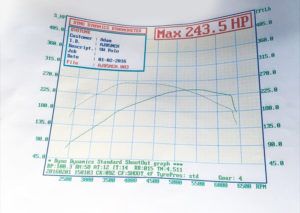 VW Golf 2.0TDI 150ps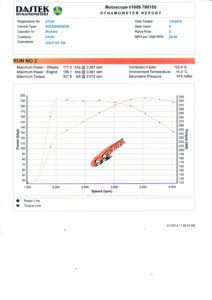 Mercedes C200 Bluetec 1.6 136PS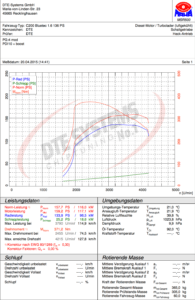 Mercedes E500 4.7 V8 408PS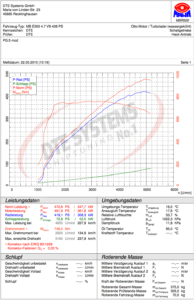 Mercedes C63 AMG V8 476PS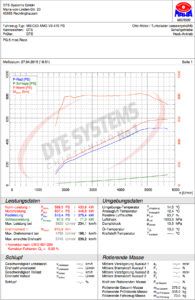 Mercedes C180 1.6 156PS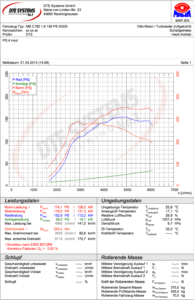 2015 Mini JCW 2.0 231ps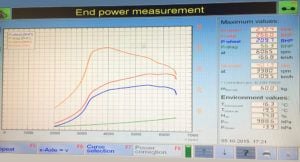 Mini Cooper S 2.0 192PS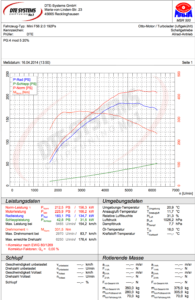 Mini Clubman 1.6T 136PS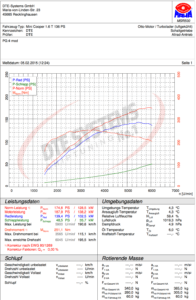 Mini Cooper 1.6 T 136PS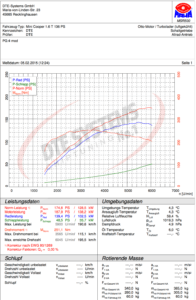 Nissan Navara 2.5 171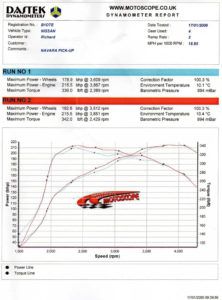 Renault Megane 3 RS 2.0 265PS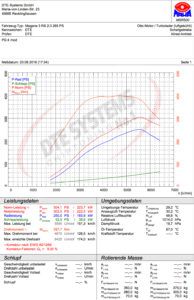 2013 Skoda vRS/VW Golf GTD/Seat Leon FR 2.0 184PS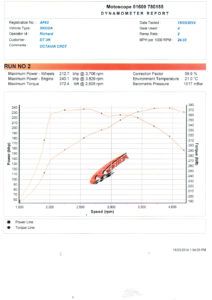 Skoda Octavia 2.0 184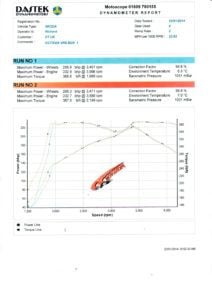 CRD3+ Skoda VRS, Golf GTD, Leon FR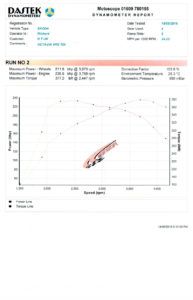 Audi/VW/Seat/Skoda 1.8 TFSi 180ps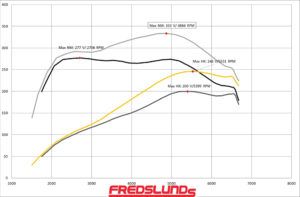 Vauxhall Insignia 2.0 160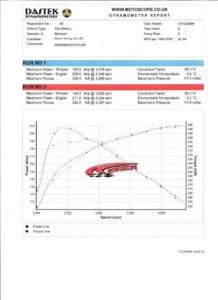 Vauxhall Astra 1.9 150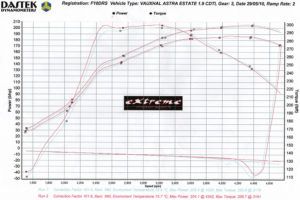 Astra 2.0 165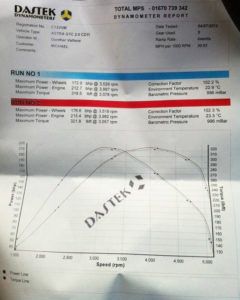 Massey Ferguson 6490